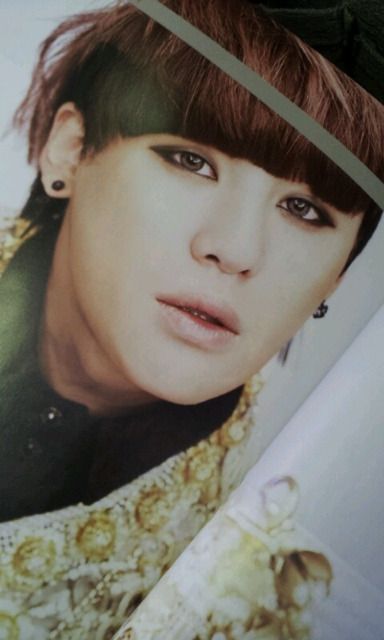 This fall, there's a korean musician who tours around the world with his music and dance:
XIAH JUNSU, once a member of TVXQ and now Kim Junsu, a member of JYJ and a musical actor. With rewriting K-pop history, he is keeping his fresh and bold steps by releasing his first solo album under the name of 'XIA.' His step is so brave it is as if he tries to reach the apex of K-pop power in his every concert on the worldwide tour. He participated in the minutest part of the recording process of the latest album, showing his firm determination as an artist.
Where does this young man, who his shaping his own future, get his confidence from? We tried to answer this question through an e-mail interview as the singer was about to wrap up his successful New York and LA concerts.
Q. What is the overall…