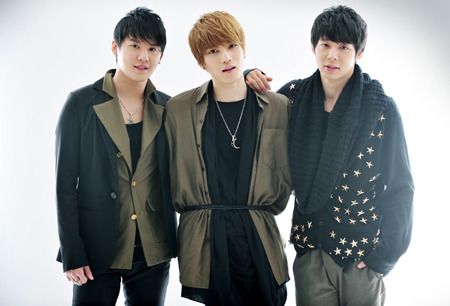 The final sentencing between SM entertainment (hereinafter called SM) and JYJ's exclusive contract dispute has been postponed again.
The final sentence for the case between SM and JYJ is scheduled to take place on Sep 13, 10 am at the Seoul Central District Court in Dongguan. But the judge had ordered that the position must be adjusted on both sides. Representatives of SM and JYJ has submitted a written note on the 11th. On the 12th, the date change was determined.
SM and JYJ's dispute is originally scheduled last July 19. Then was changed to August 10 but SM side requested for arbitration, but eventually, the arbitration has not been successful.
There are a total of 6 arbitrations since May of last year, both sides' position show no signs of agreement.
Last July 2009, JYJ members Kim Jaejoong, Park Yoochun, Kim Junsu who were members of TVXQ (a group…