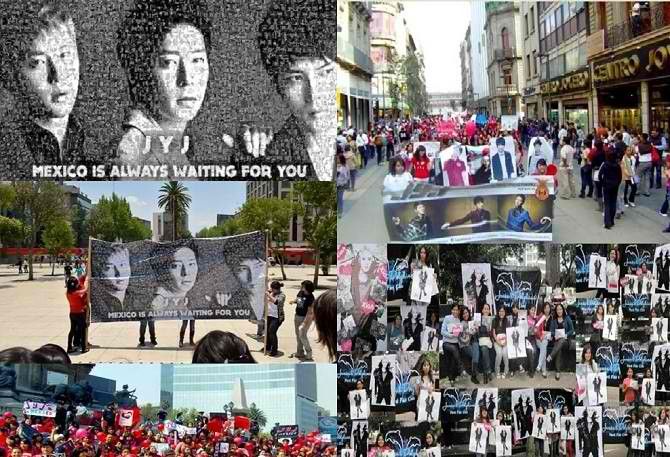 Kim Junsu, member of JYJ, is visiting Mexico for the first time, becoming the first Korean artist to offer a concert in this country.
Previously, JYJ visited Chile, becoming the first pioneering artists to open the hopes of future K-pop concerts in South America.
Last March JYJ visited Chile and Peru opening the path of future concerts for more Korean stars. In the case of these two countries, they have been successful  in opening the path to Kpop bands as next October Big Bang will offer a concert as part of their Alive World Tour.
JYJ fan club in Mexico, with the support of other fan clubs and the Korean Consulate, got the attention of South Korean media for an event which will take place next Wednesday afternoon. This event will help South Korean agencies to observe the growing phenomenon of Kpop in Latin America. Taking into account that continents…