Junsu Xia caused furor when he came with his band JYJ, but now he debuts solitary on September 10th at the Teatro Caupolican. "Fans around the world love powerful, sexy performances with an unique style", thinks the young man of 25 years old about k-pop, that took over the West.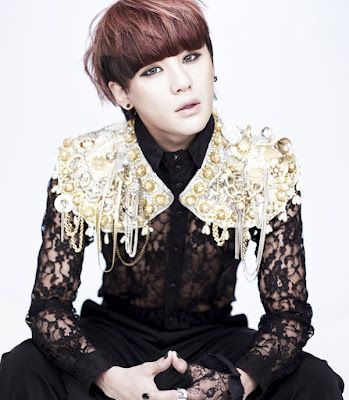 Besides cellphones and TVs, everyday Korea exports a little more their culture: singers, soap operas and food conquer the West.
In Chile, korean restourants -mainly in the Patronato area- are huge. But  the asian presence is what made urban tribes irrupt, adictted to K-pop  or Korean pop.
In fact, "Santiago se paraliza por el Kpop" (Santiago paralizes because of K-pop) is the motto of the flashmob (urban  intervention) with which fans of this genre have taken Santiago by  surprise with a dance with the new CD of Junsu Xia (key artist of this  moment) to give their message.
-parts not…